Why Choose RKS Doors for Your Garage Door Services
Richard & Michelle Seamons started RKS Doors to help homeowners and businesses "get the most" out of their garage doors. RKS is a local, family owned business serving Logan, Cache County, Preston, Brigham City, and the Bear Lake area. We provide services and parts for residential garage doors as well as for large, commercial overhead doors. We partner exclusively with the top manufacturers in the industry to provide our customers with the highest quality garage doors and parts. Call us today and put our combined 90 years of garage door repair and installation experience to the test!.
Residential & Commercial Services • 24/7 Emergency Service
Garage Door Replacement Parts
If you know what needs to be done in your garage door repair project, RKS can provide the top-quality parts and tools you will need to do the job right!
Garage Door Installation
Whether you need your garage door replaced or are building new construction, our experienced installers are timely, respectful, and knowledgeable.
Garage Door Repair
If your garage door won't open, or it's not closing it can put a hold on your day. We offer 24/7 emergency repair service to get you "out the door".
Garage Door Maintenance
Protect your investment in your garage door with routine care and maintenance. Our expert team will keep your door in top shape without the DIY hassle.
Residential Services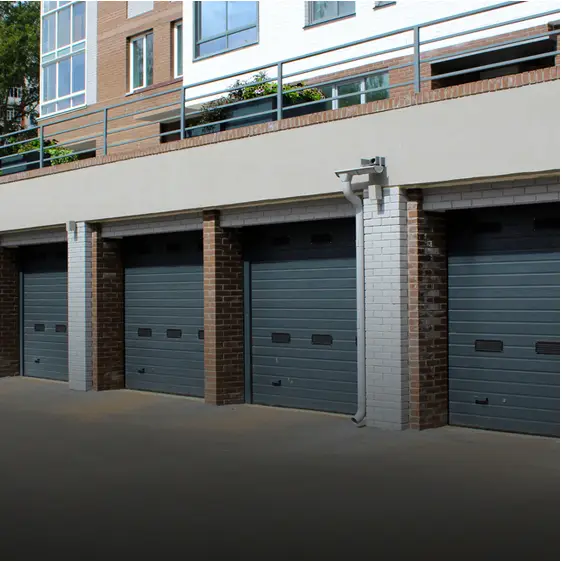 In 2019, the 20 year veterans at Jenkins Garage Doors closed up shop and passed their extensive industry knowledge and expertise on to Richard and Michelle. The mission of RKS doors is to help homeowners and business owners "get the most out" of their residential or commercial spaces with high-quality overhead doors. It is part of that mission to always do what is best for the customer, and so excellent service is a top priority. Our expert team will help you maintain or repair your existing garage door or replace an outdated or inefficient one to give your home a beautiful new look. RKS is locally owned and operated in beautiful Hyde Park, Utah and serves the greater Cache County area as well as Brigham City, Preston, and the Bear Lake area.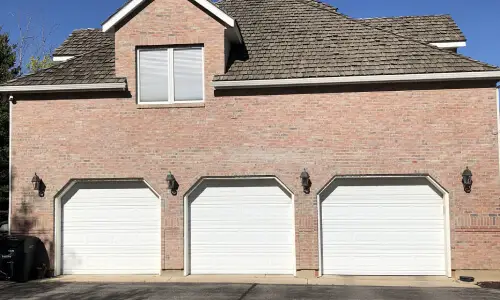 Contact Us
Lets create Something Great Together!